An online academy for parents or childcare professionals looking to learn more about pediatric sleep, breastfeeding and more through a variety of online courses.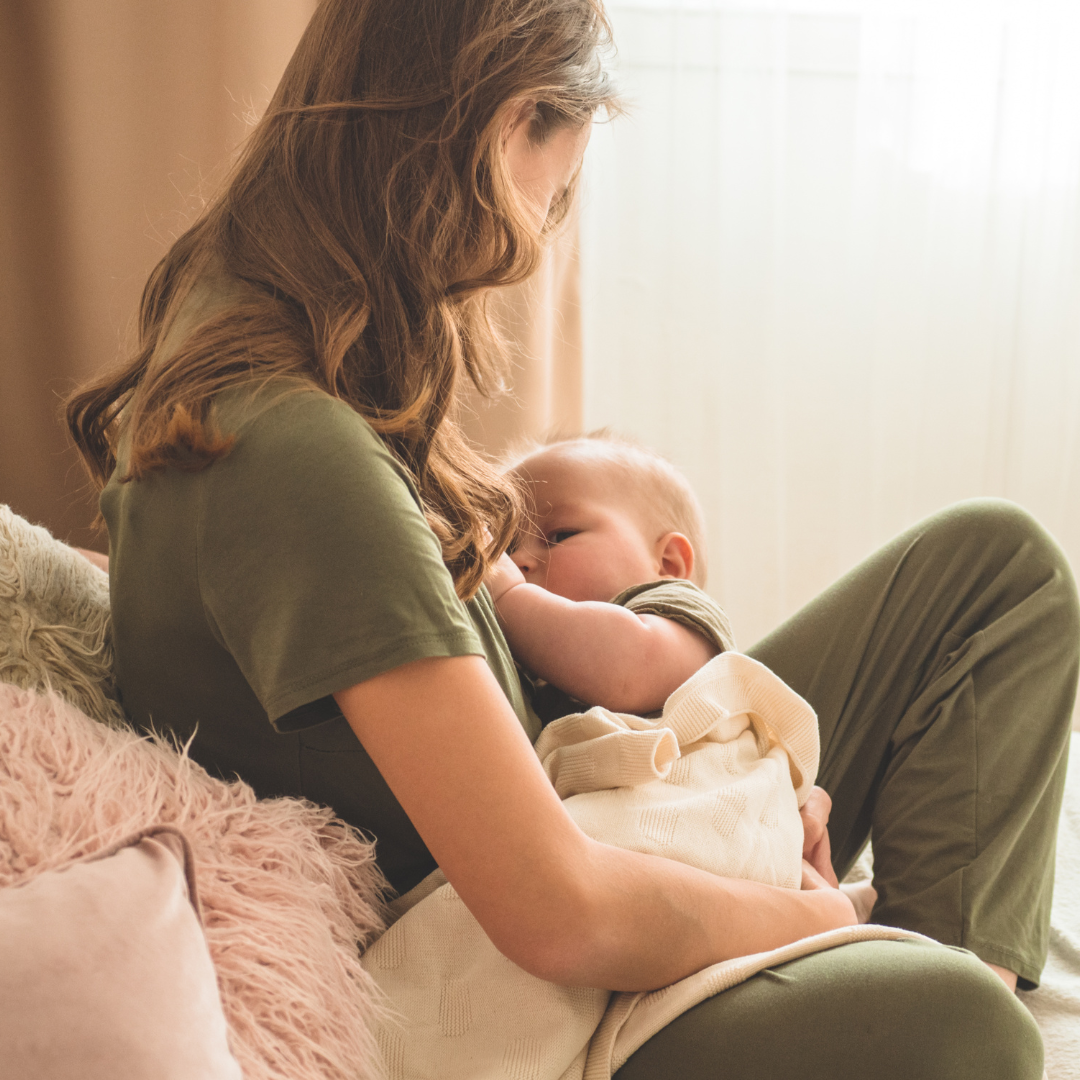 Breastfeeding & Beyond Online Course
$59



Come learn everything you need to know about breastfeeding to set you up with a successful journey!
Includes 30 Video Lectures & 22 Handouts

Use the code NEWMAMA for $25 Off enrollment!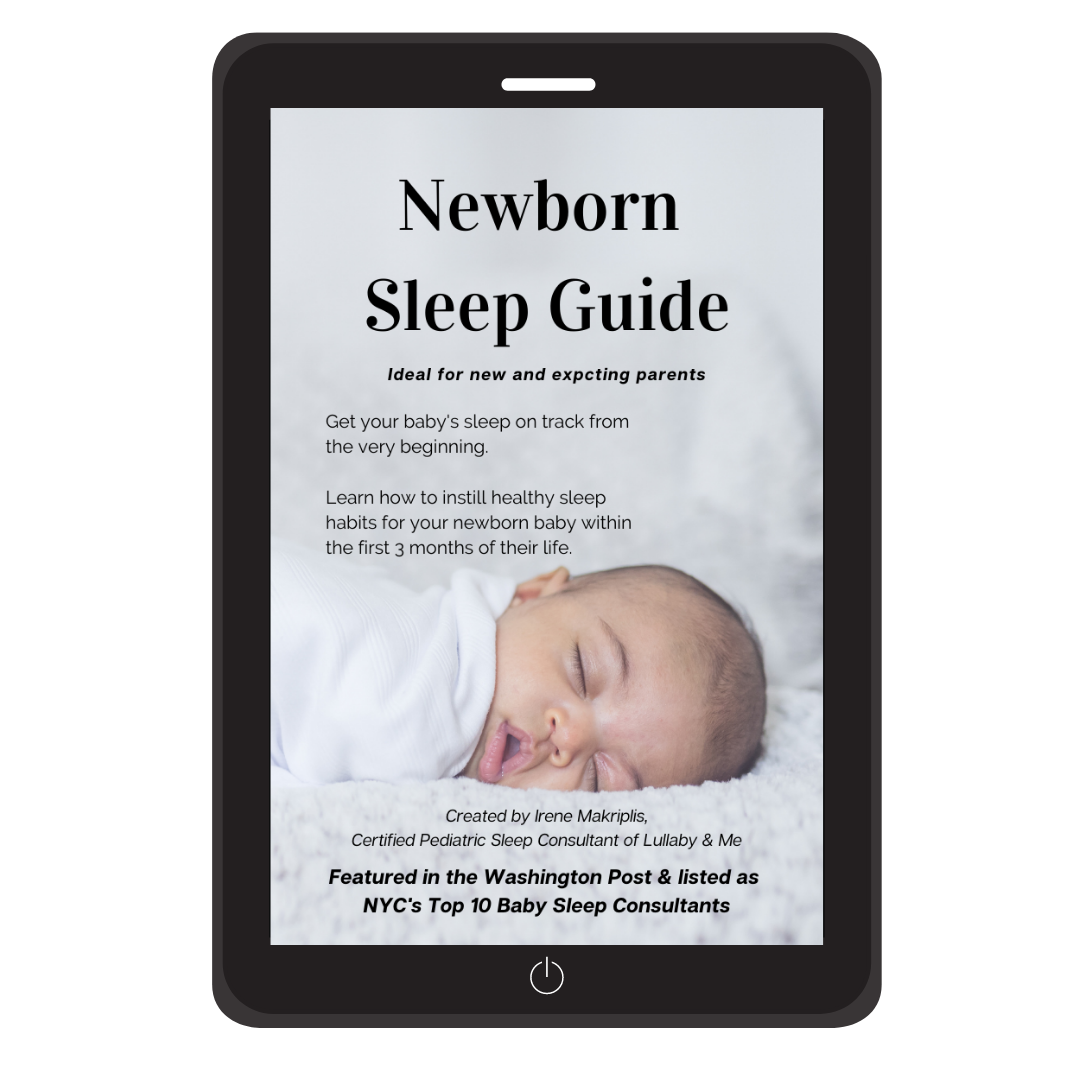 Want to get your baby on track from the very beginning?
Learn the basics of how to instill good sleep habits from the start and how to optimize your newborn's sleep with this quick guide!
Developmentally appropriate for infants 0-12 weeks old.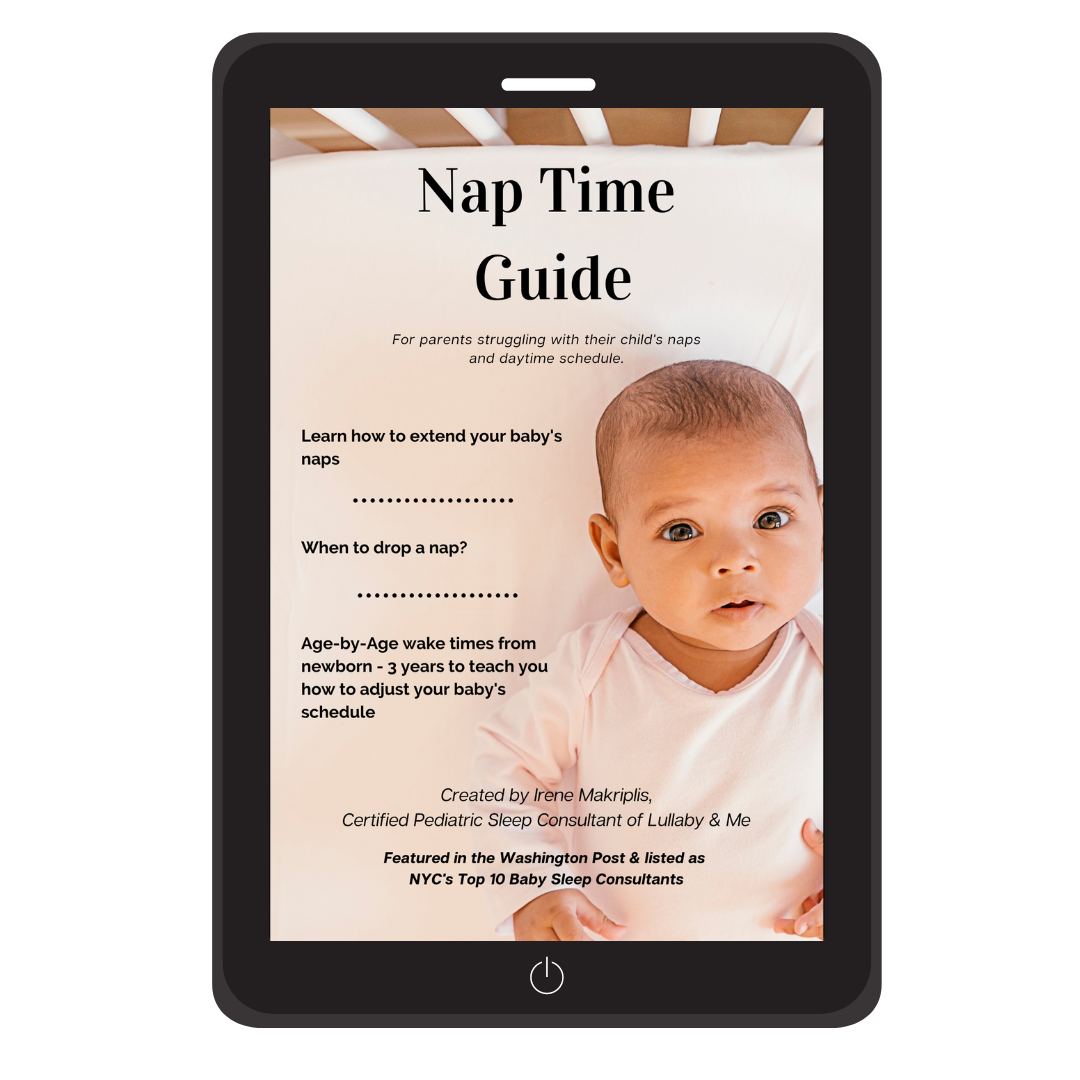 Having constant troubles with your baby's naps?
Does your child only nap 20-40 minutes at a time?
Learn Irene's quick nap time sleep training tips that you can implement to improve your baby's naps and daytime schedule with this Nap Time Sleep Guide.
Nap tips for infants 3 months old - 3 years old, including
Nap Transitions!



Lullaby Academy's Instructor,
Irene Makriplis
The creator of Lullaby Academy & Instructor of a variety of online courses that we offer. 

She is also a Pediatric Sleep Consultant of Lullaby & Me, listed as NYC's Top 10 Baby Sleep Consultants and has been featured in the Washington Post regarding her sleep & parenting expertise.
She has also been successfully breastfeeding her first son for 2 years and has continued to breastfeed throughout her second pregnancy and has a ton of expert advice for new moms looking to have a successful breastfeeding journey.
Now she has gathered all her knowledge and experience into a variety of online courses for parents, expecting parents and professionals.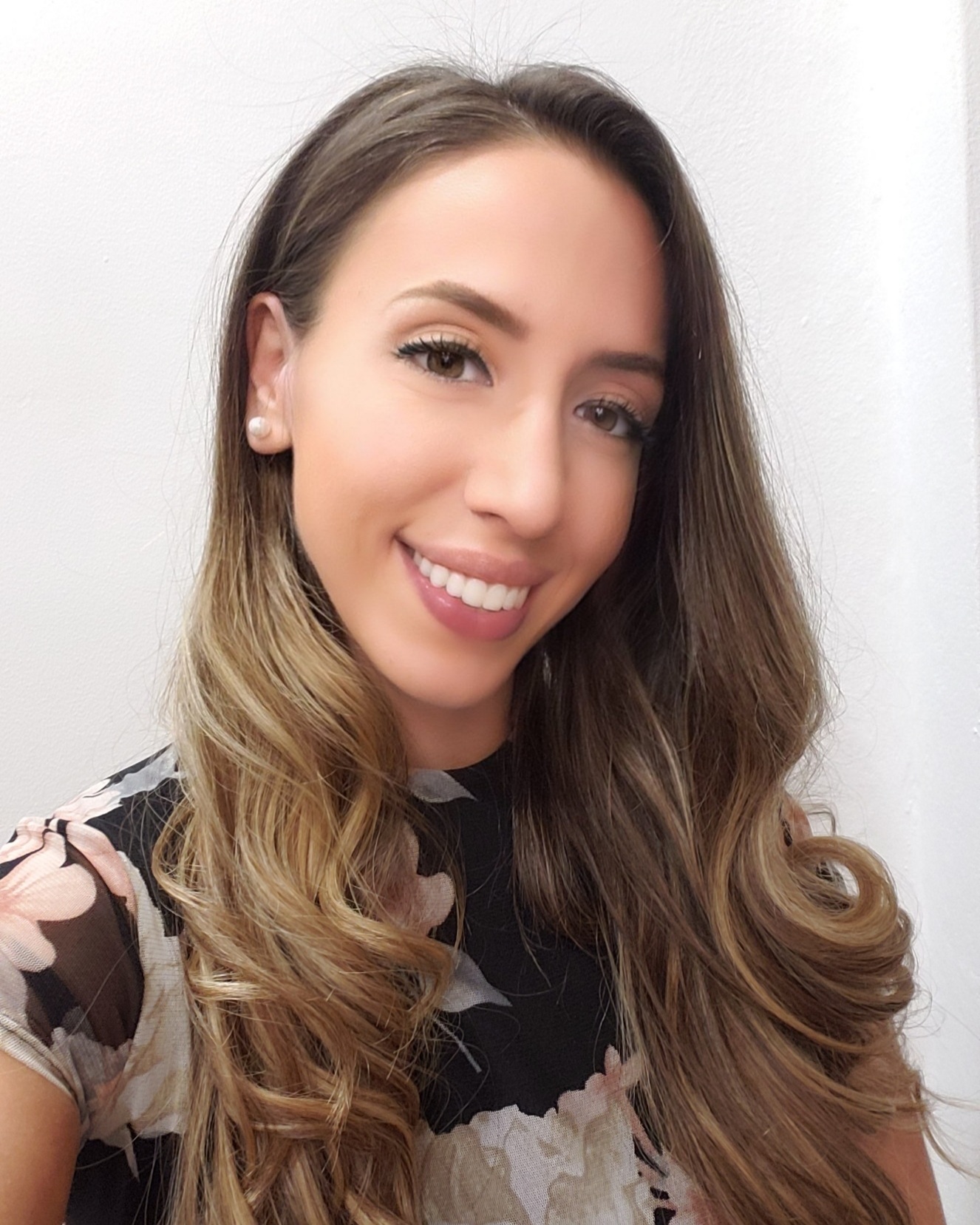 Check your inbox to confirm your subscription